The Most Bicycle Routes in the U.S.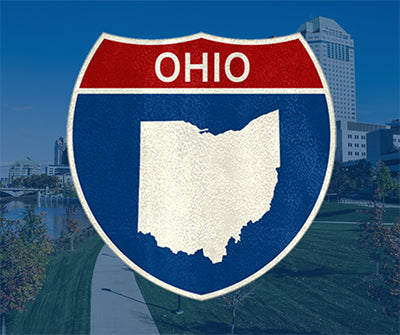 Those seeking new adventures are looking to explore their hometown, cities, and state and vacation with their electric trikes. There are now over 17,000 miles of bicycle routes in the U.S.
The TODAY Show!
Watch the TODAY Show, this Monday, February 15th as Electric Bike Technologies will be featured on the show. The EBT founder, Jason Kraft drives from Philly to Ohio where he meets the Monnin family with a BIG surprise!
Federal Tax Incentives May Be Next For E-Bikes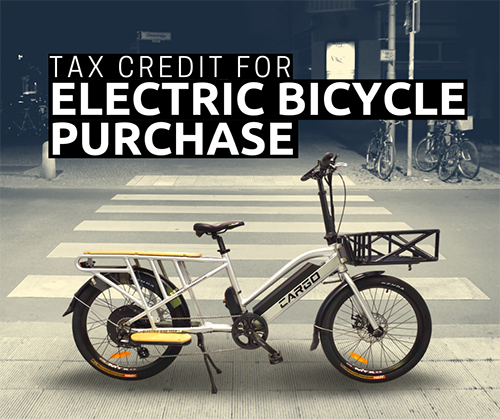 The E-BIKE Act creates a consumer tax credit that will cover 30% of the cost of the e-bike, up to a $1,500 credit. It only applies to new e-bikes that cost less than $8,000 and is fully refundable, allowing lower-income workers to claim the credit.
Read more About Federal Tax Incentives May Be Next For E-Bikes →
---