Replace Car Miles With E-Bike Miles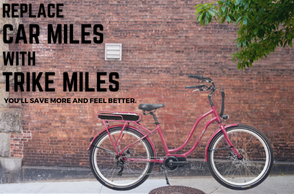 Ready to ditch some car miles for bike miles? There are so many benefits - for our health and our planet's. Do you think e-biking should become the norm for shorter distanced-trips? Check out the benefits in this blog.
Federal Tax Incentives May Be Next For E-Bikes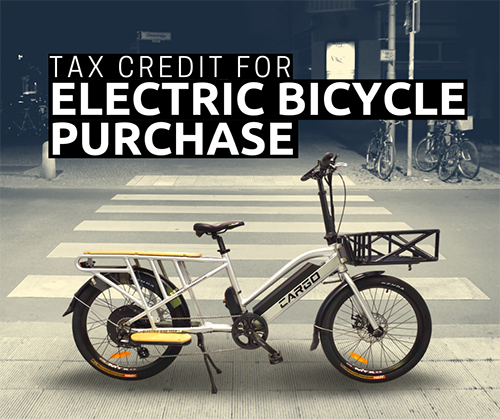 The E-BIKE Act creates a consumer tax credit that will cover 30% of the cost of the e-bike, up to a $1,500 credit. It only applies to new e-bikes that cost less than $8,000 and is fully refundable, allowing lower-income workers to claim the credit.
Read more About Federal Tax Incentives May Be Next For E-Bikes →